This Ok no problem, we can dyno it all day if needed.
Be aware that my dyno ist not very positive, it doesn't show high numbers. It shows the correct HP at the rear wheel without filters and compensations (for example no compensation for tyreslip, tyre pressure, chain losses, pressure weight wheel on drum, etc ect)
It just calculate how fast I can spin the drum in a amount off time
Have put it all together, done the first test runs and it does exactly what it needs to do. (I'm quit happy with that)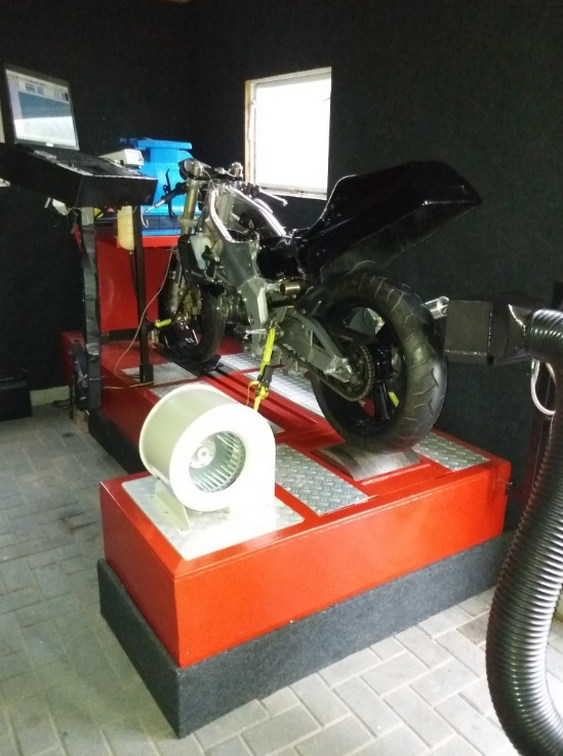 Although it ist working, I can't check/compare if the measured AFR reading ist correct.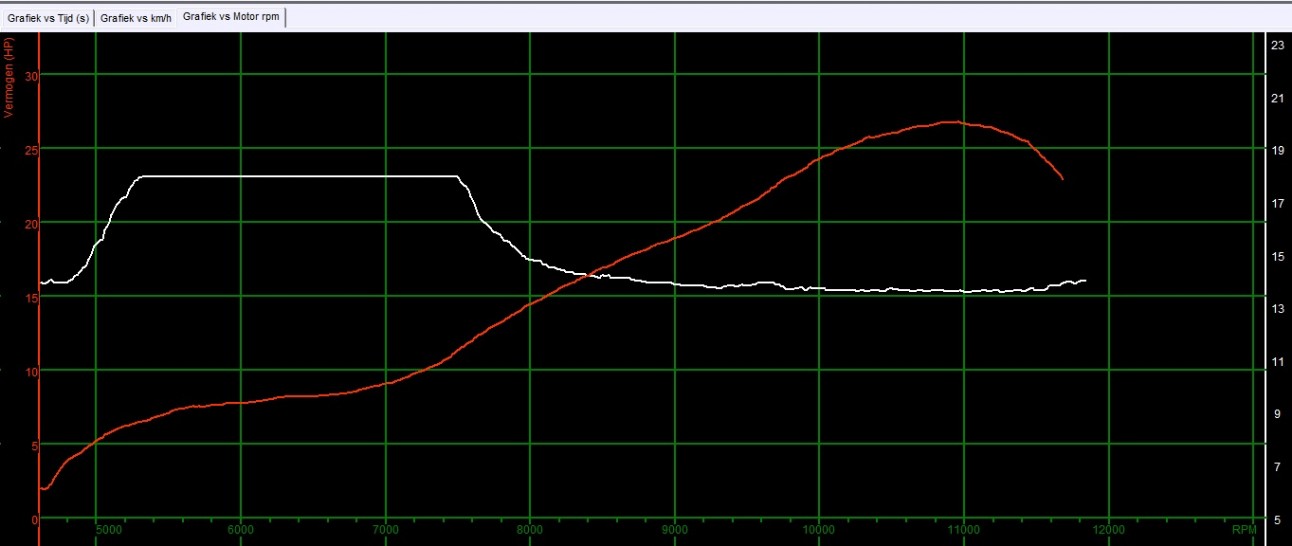 The whole idea for building this dyno what to read the AFR so have bought me a stand alone lambda unit from "dynokraft" it has it own program and a 0-5V (AFR) outgoing signal that can be displayed in the dyno run.
Hope with this new setup I can be sure what measured ist correct.
Will let you guys know